Powerful Perspectives on the Critical Topics of Today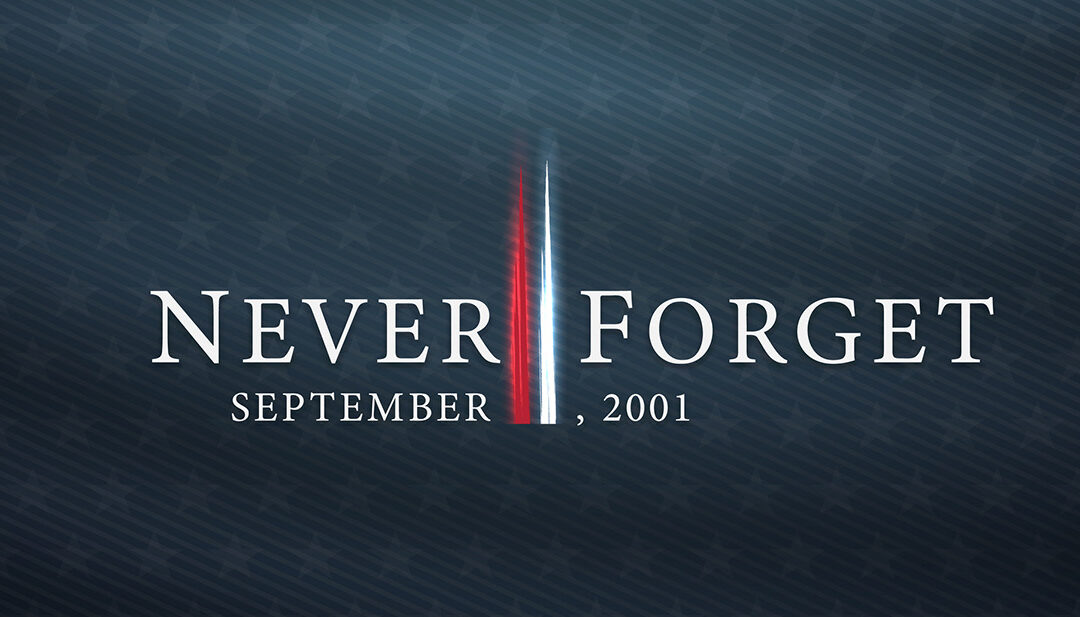 On this solemn day, we pause to remember and honor the tragic events that unfolded on September 11, 2001. It has been more than two decades since that fateful day, but the memories of the lives lost and the indomitable spirit of those who stood tall in the face of adversity continue to resonate with us. With heavy hearts and deep gratitude, we write this open letter to express our profound thanks and to reflect on the enduring journey towards reconciliation.
Let's make Change together
Elevate your vision by scheduling a consultation or booking Daniel Blackman to inspire, strategize, and empower your path forward.