DANIEL BLACKMAN IN THE PRESS
Will Georgia's Notorious "White County" Vote for a Black Man?
Published: November 28, 2016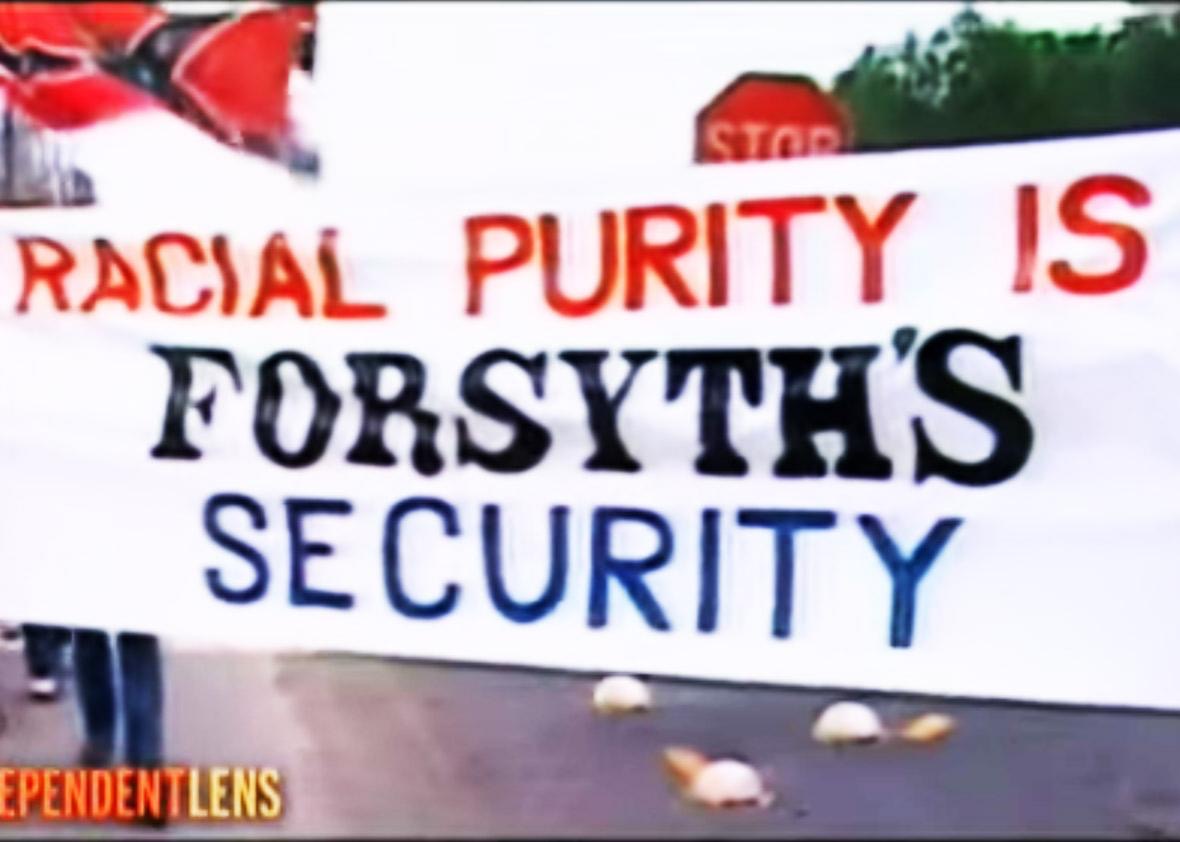 Daniel Blackman is the first black person to run for office in Forsyth County, site of a bloody racial cleansing in 1912. The most controversial candidate on the ballot in my native Forsyth County, Georgia, about 40 miles north of Atlanta, is not Donald Trump. It's Daniel Blackman, a Democrat running for the state senate, who is notable simply for being on the ballot at all.